Job oppurtunities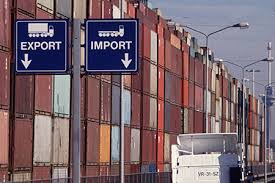 Job oppurtunities
Berbo Customs Services is expanding. At this moment, per Tuesday June 16th 2016, we have the following positions available within the Berbo Customs Services Group.

JUNIOR CUSTOMS CONSULTANT

We're looking for 4 up to 8 new employees to expand our team. Please click here for more information about these vacancy.

Send us your CV with an overview of your education, skills, experience, photo and if available, a link towards your personal LinkedIn profile on the Internet.

Motivate why you should be the person we're looking for and get invited!

Note: Every acquisition related to this vacancy will not be appreciated.