E-commerce has changed the worlds international trading methodologies
Clearing of B2C, B2B or FBA import shipments
We also provide high-end tailormade E-commerce solutions for centralized customs clearance of high volume parcels shipped by consolidators in commission of populair Asian and American webshops. We take care of the necessary importdeclarations for B2C (business to consumers), B2B (business to business) as well fulfilment deliveries (FBA).

We'll import the manifest from the represented client into our advanced Customs management system.
Our inhouse engineered webbased application belongs to the best of class.
This business intelligence software is very innovative and lightning fast.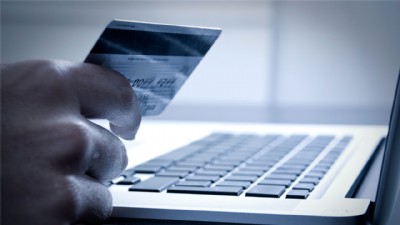 We are able to perform the required Customs clearance procedure based on the following 2 available Customs methodologies: AGS and DECO.

Berbo Customs Services is in posession af all available Customs licenses and certificates to act so.
We are an AEO-F certified Customs broker.

It depends on the kind of flow and type of business, FBA (Fulfilment By Amazon), B2B or B2C what solution suits best for your business case.

The whole process of B2C e-commerce is a complex matter. It exists of different important components like, airline destination handling organized by the ground handlers like DNATA, KLM, Swissport, Worldwide Flight Services (WFS), Menzies Aviation etc., airport pickup, warehouse activities like cargo break down of ULD's and PMC pallets, splitting and pallettizing the cartons, in- and outbound scanning, Customs clearance and, if applicable, handling of physical inspections. Last but not least, the trucks should be loaded.
A good preparation is required for each individual project.

Turn your e-commerce project into a strategic success factor with us!
For questions regarding our e-commerce services, you can directly contact this department. Don't hesitate, feel free to sent your questions by e-mail to our well educated and certified employees:

As soon as possible, but in any case within 1 workingday, one of our specialists will contact you.